Full service online
advertising agency

.

Turn your ad spend into maximum revenue generating profitability with our PPC management services.  Our PPC Managers specialize in Pay Per Click, Search Engine Marketing, and Social Media Marketing. Custom TAILORED ADS STRATEGY
Increase Sales And Online Orders With
Google Ads
If you want more customers, you need to make more people aware of your business.  Google Ads can help you accomplish that.
This online advertising strategy allows you to reach countless users so that your business can make more money.
But those results don't just happen.  You need a plan that includes the most effective strategies.
Our certified ad specialists create highly targeted and profitable campaigns for businesses just like yours.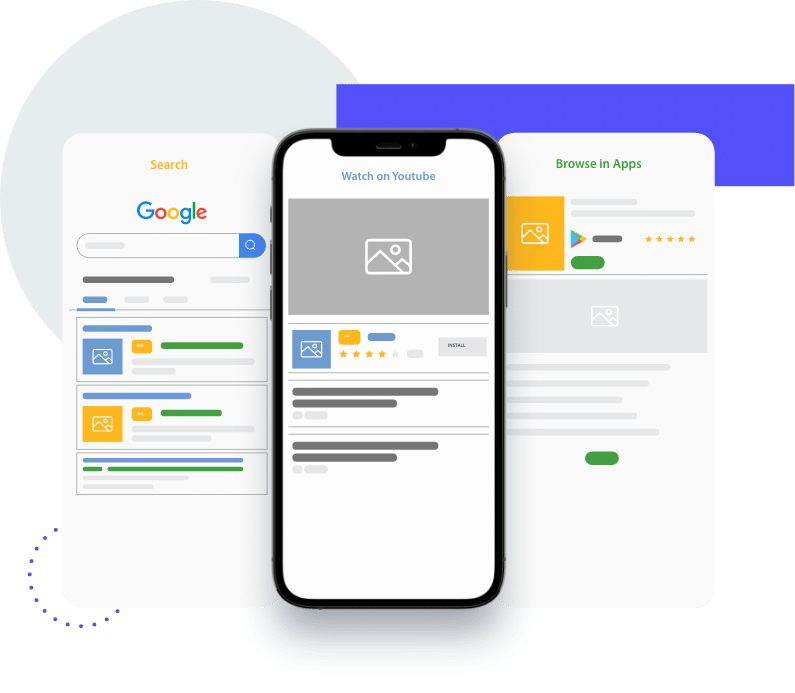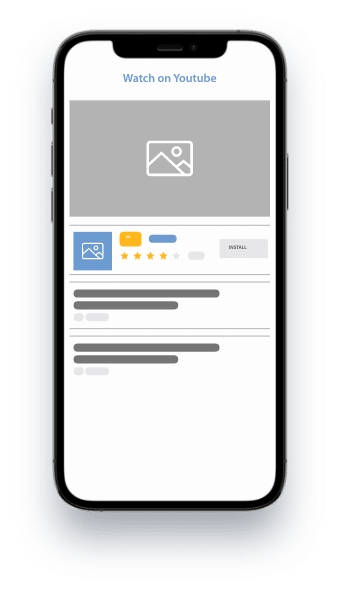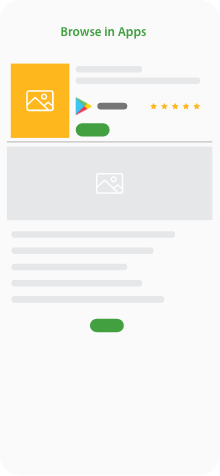 Types of
Online Advertising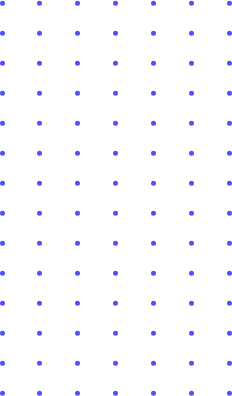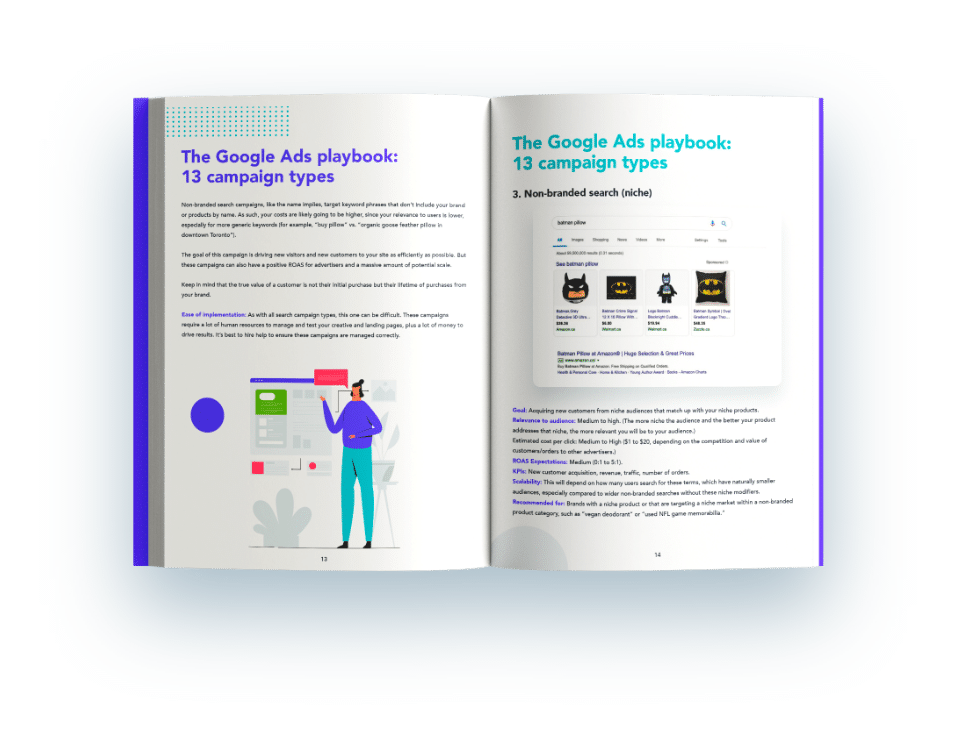 The
eCommerce Playbook

For A Winning Google Ads Strategy
If you want to learn more about Google Ads and how it benefits your business, download our playbook for a winning strategy. 
FULL-SERVICE PPC MANAGEMENT​
We know the crucial steps that lead to
success

.
There's no need to become a Google Ads expert. We already have the expertise you require, so leave it to us to setup and manage your campaigns.
AVG. YEARLY AD MANAGEMENT SPEND
We start by discussing your goals and discovering what makes your business unique.  This makes it possible for us to tailor your plan to your specific needs.   
We also evaluate your marketing strategies in order to determine the best way to incorporate Google Ads into the mix. 
Create and Perfect High-Performance Ads
If your ad copy doesn't speak to your target market, you won't get many conversions.  Fortunately, we know just the right words that compel users to click ads.
Furthermore, we will never stop working to improve your results.  We will regularly test each element of your ads, making them as effective as possible.
On top of all that, we keep up to date on the latest Google Ads best practices, enabling your business to stay ahead of the game.
Make the Most of Your Budget
No matter how big your goals are, you still have to work within your budget.  But that's not a problem.
With our help, you can reach those goals while minimizing costs.  This is achieved by carefully managing your bids and conducting thorough competitor analysis.  
When working with us, you will always know how your Google Ads are performing.  We will provide in-depth reports that keep you updated, allowing you to make sure we are achieving exactly what you want.
For some of our clients, Google Ads are completely new for them. We also take the time to help educate and inform our clients so that they can better understand the process.
Optimize Ads for Mobile Devices
Many users are on their mobile devices.  With that in mind, we create mobile optimized ads that effectively draw users to your offer. 
Frequently Asked Questions
Nope.  No matter what your experience is, we can help.
Definitely!  Truth be told for most new clients we typically start them on an ads campaign to easily build traffic and revenue. Just think about all the potential buyers that will see your ads.  The only thing that stands in your way of success, is failing to implement the right strategies.  But with us on the job, you don't have to worry about that.
That depends on the type of business, but in most cases it shouldn't take long at all.  Give it about 1-2 months to start seeing the highest return on ad spend.