Turning your
vision

into

reality
Whether designing a trendy ecommerce site or a complex online application, we at Digital Native knows what it takes to design your dream site. Rooted in creativity, design is at the core of everything we do. So its no surprise that we lead the way in website design.
Web Design That
Captivates
If content is what educates your user, then design is what draws them in, guides them through their experience, and forms a lasting and memorable impression. Design entails everything from color schemes and fonts to user interfaces, right down to clickable buttons and links.
Something that is designed well will be both effective and pleasurable to use (or interact with). Something that is designed poorly may turn off a consumer from your brand forever. Thus, the importance of design cannot be overstated. For this reason, we take design seriously at Digital Native.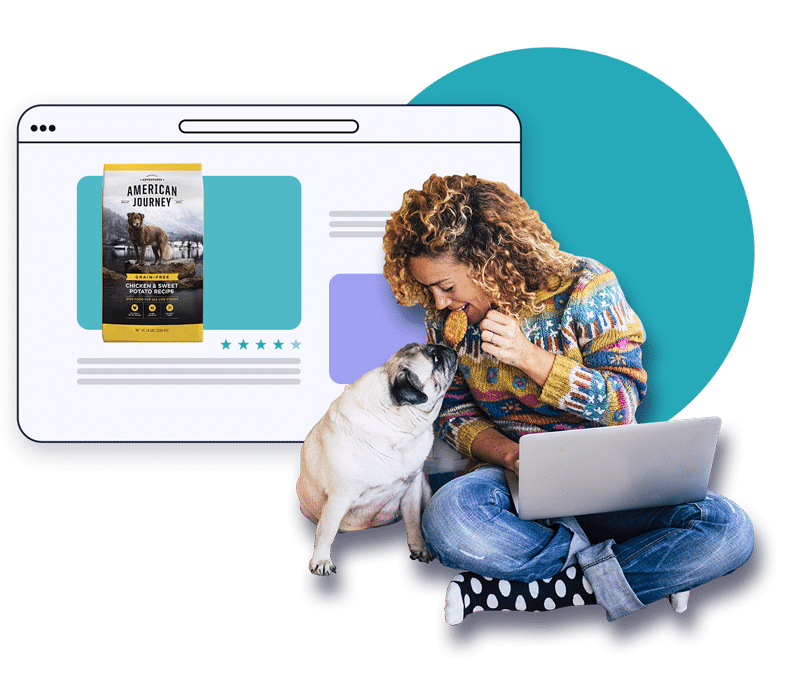 Our responsive web design services combine modern design techniques with usability, clear visual hierarchy, accessible navigation, purposeful flow and captivating design to engage your audience and drive results.
We create inspiring mobile responsive website designs that are designed for ease of use, streamlined functionality and high conversions.
All of our responsive website designs are put through a rigorous design process that breaks down each critical step, giving you more control of the design process and a full understanding of the user experience.
Web Design with your customer in mind. Modern web design is more involved than creating an attractive website. Consideration of user experience, technical details on how things should work, cross browser and multi-device accessibility, branding,  and ease of use are just a few elements that are involved in developing a website that is designed to perform in today's competitive marketplace.
A handful of our most
inspiring

and uniquely

creative

design projects.
Check out the rest of our design portfolio
here

!