A Full-Service Digital Agency
Digital Native offers a full suite of digital
marketing services

.
GAIN DEEP INSIGHTS INTO YOUR BUSINESS
We are truly a data driven marketing agency. Data analysis and reporting is at the core of everything we do. Whether it's implementing a new design or strategizing your next big campaign, we let the numbers and reports guide each and every decision we make.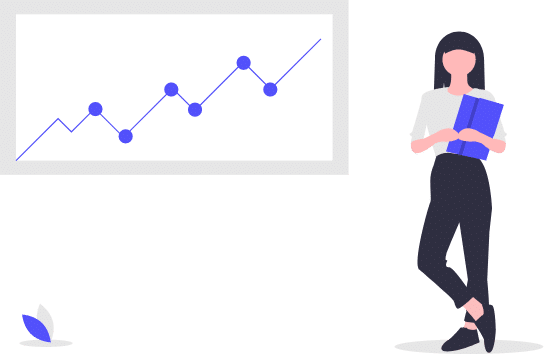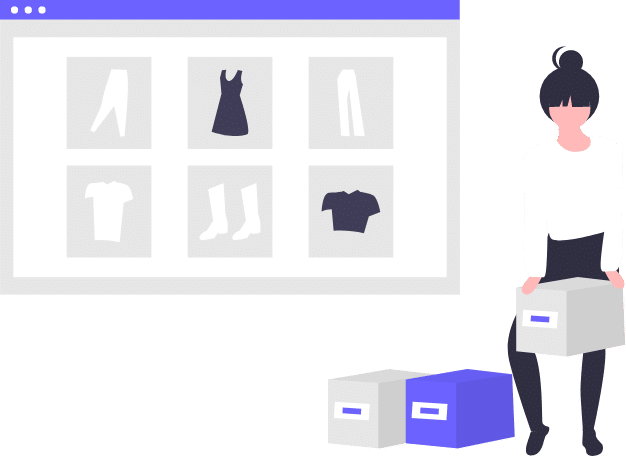 When it comes to your website or app, providing a great user experience is essential.  Without it, potential customers are likely to go someplace else. Using your brand as our guide, we will design and develop a user-friendly app or website that attains optimal performance.  
Conversion Rate Optimization
Your business needs to make money. That means you need a marketing plan that converts. We can help you improve this crucial metric, leading to an increase in revenue.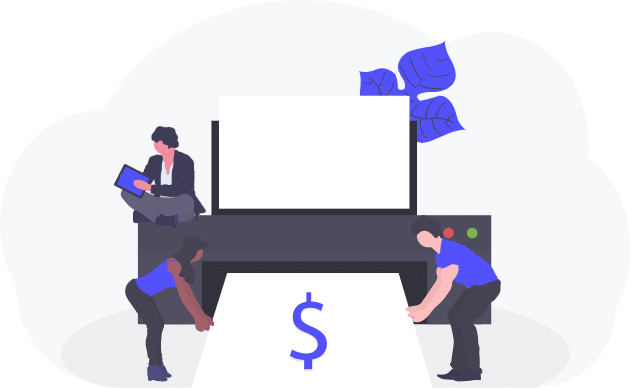 An effective inbound marketing program is necessary for generating qualified leads. With our help, your funnel will never lack new leads. And with lead qualification, you will only spend time pursuing leads that are most likely to convert.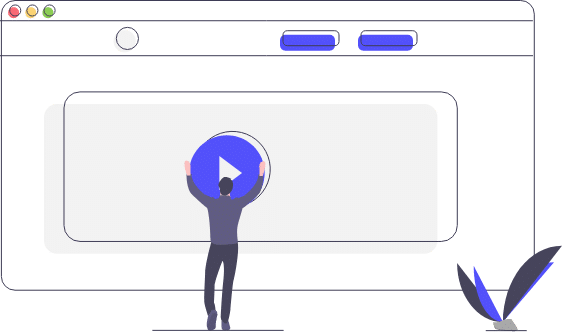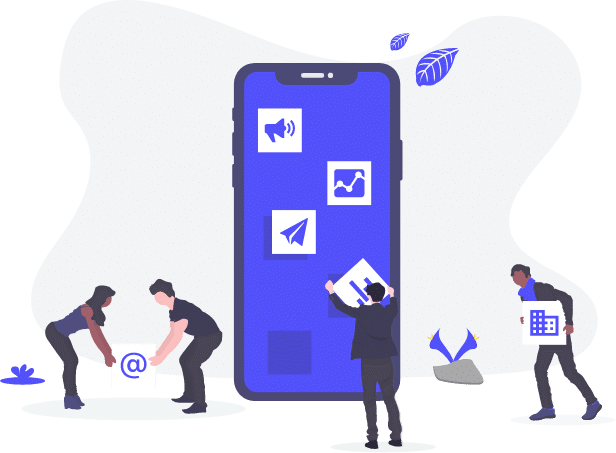 YOUR BUSINESS ON AUTOPILOT
Email Marketing & Marketing Automation
Email marketing is still one of the most effective marketing strategies around. But if you aren't doing it right you might be missing out on its full potential. Rely on our expertise to guide your email campaigns to success.
And if you want to increase efficiency, we can help you with that too. Marketing automation makes it so much easier to nurture prospects and turn them into customers. This also gives your team more time to focus on less tedious tasks.
Use attention-grabbing digital ads that speak to your target market, stand out from competitors, and get the results you're looking for. From Google to social media ads, we've got you covered.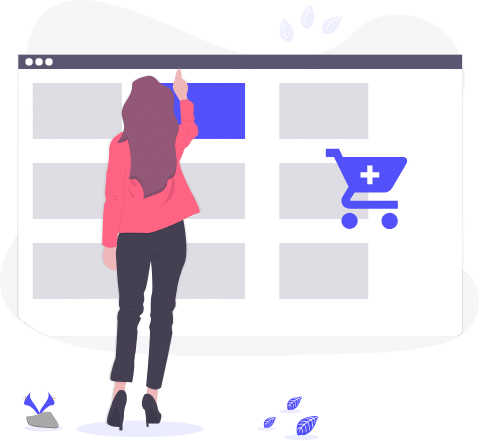 Let's work together to create something
great

!